NCNST students participated "2014 Going with Dreams" marathon race
In April 27th of 2014 "Going with Dreams"marathon race was held in the Olympic Forest Park, Beijing, which aimed to promote the mass sports, and support Beijing's bid to host Olympics. More than one thousand runners from Beijing universities and work units participated in the race of 5 kilometers. Twenty students from our center have successfully completed the race.
Olympic Forest Park in April , was a vibrant spring scenes with lush trees, pretty flower. Finally, all the students had completed the race. After the game, everyone was sweating, but smiling. Some students improved their record of 5 kilometers with the shortest time , some students improved their record for the longest running distance. In short, they felt proud with undiscribled joy. It was their achievement after successive tense training each Thursday afternoon. They would continue to the regular training, and prepare for the next game.
Welcome to NCNST Marathon Association, which is the excellent association in NCNST with 7 years's history. We think you will find joy and health here.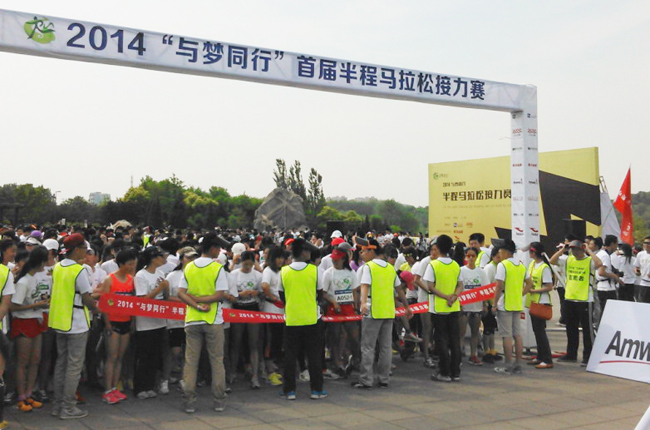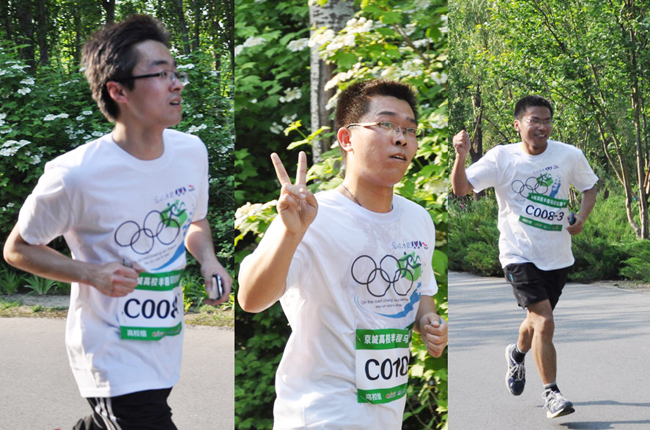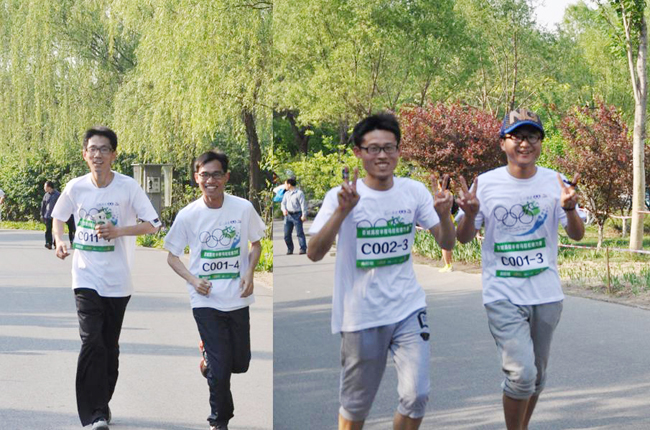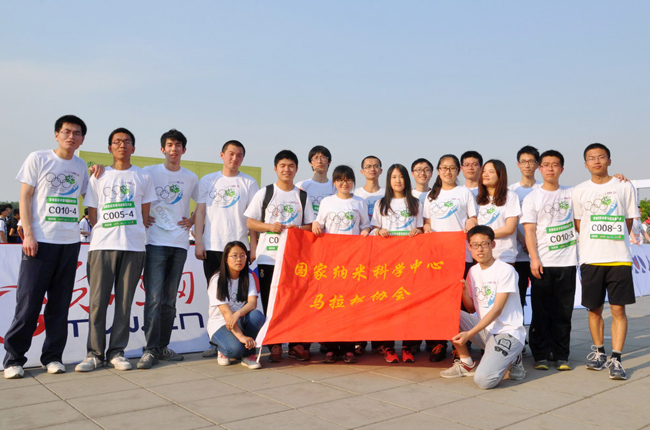 Graduate Education of National Center for Nanoscience and Technology (NCNST), China No.11 ZhongGuanCun BeiYiTiao, 100190 Beijing, P.R. China Tel:+8610-825455446 Fax:+8610-62656765 E-mail: edu@nanoctr.cn